Those who work in the construction company are aware of the importance of contracts. Though these construction contracts have evolved overtime, the basic guidelines with regards to creating a contract remain the same. To find out the details you need to keep in mind when drawing up a contract with a construction company, keep on reading.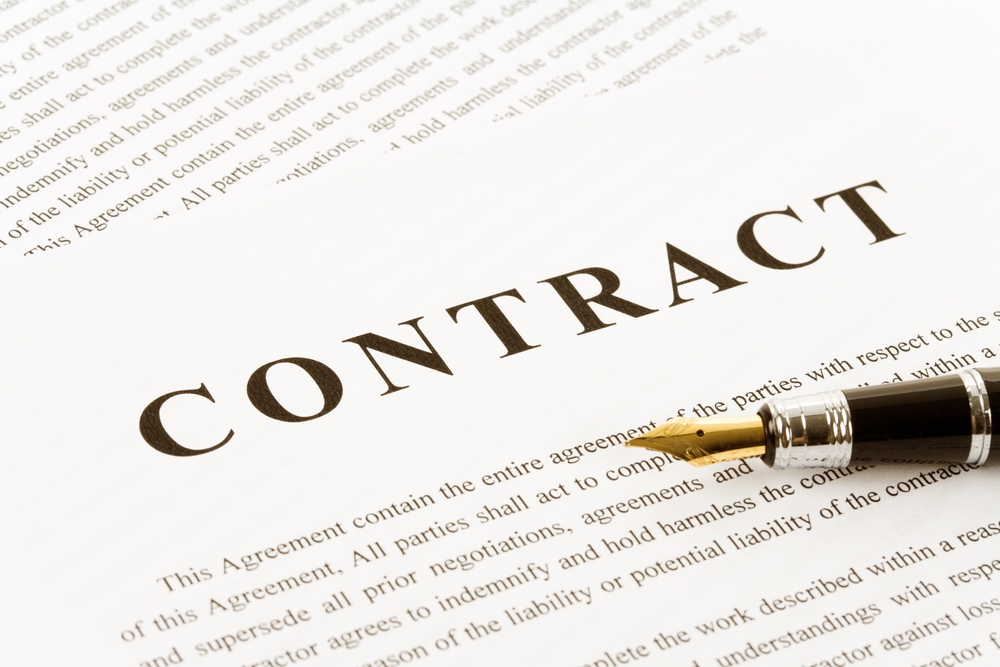 Courtesy- oceanicmarinerisks
The Ever Changing Landscape:
With the building construction law greatly changing over the past couple of decades, the way in which contracts are written has also greatly changed. For instance, now governing laws have some variation in each state and thus require different contract provisions. This only further adds to the depth of the content included in the construction contract.
Common Types Of Contracts
Before you can conjure up a contract, you first need to decide upon the type of contract that would best fit your project's needs. The three most common type of contracts are, cost plus, fixed price and time/material. Each has its own advantages as well as disadvantages based upon the nature of your project. By taking all three under consideration, you will be able to figure out which type best suits the needs of your project.
Labor Union Contracts
There are certain guidelines that you will need to follow when drawing up a contract with the labor union that your company is a part of. Labor unions have certain expectations that have to be met before the workers can commence work. These include employment conditions, overtime guidelines, seniority, no discrimination policies, termination policies and grievance procedures. Be sure to include all of these in the contract with the union.
These are some of the basic guidelines that have remained the same over the decades even know the construction laws keep on evolving with time.